Your partner for Good Documentation Practice
Information Mapping® meets documentation challenges by providing Pharma & Biotech companies with:
clear, effective documentation that minimizes FDA and EMA review time

SOPs

that reduce deviations and manufacturing cycle time

Quality documentation

that supports compliance and boosts your QMS, and

Training Materials

that decrease error rates and shorten employee training time.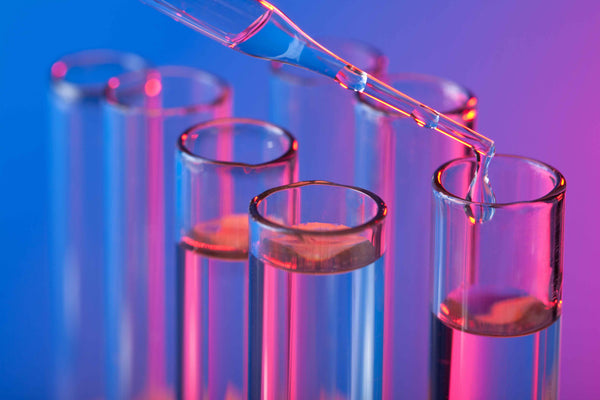 Pfizer, image by Irene Suchocki via Etsy Shop
Implementing our Methodology
Pharma and Biotech companies require documentation that meets the highest standards for quality, consistency and usability. With our proven Methodology, they can harmonize and standardize their document creation processes.
Our Information Mapping Methodology helps you to
Design documentation

that supports compliance and improves productivity.

Define information requirements

for SOPs, WIs, NDAs, 510(k)s, quality and batch-related processes.

Develop templates

for creating NDAs, ANDAs, 510(k)s and other drug and device submissions.
Need help with your documentation project?
Contact us to learn more about our